Outdoor granite tiles for gardens and patios

What is modern these days? You're asking, too? Do you want to distinguish yourself from the others? Read this article about outdoor granite tiles. You will learn the advantages of granite paving and perhaps even that granite tiles have a wonderful stone texture with original discoloration and great features such as frost resistance, abrasion resistance, color stability and is simple to maintain.
Natural original that you won't find elsewhere – outdoor granite tiles
If you want to specialise in your house and charm guests, granite paving is the perfect choice. So where does granite paving fit?
Stone granite paving is suitable for tiles for both indoor and outdoor use.
Let's focus on indoor use first. Your house will get a luxurious look. Tiles and tiles made of natural stone, especially granite or slate are a popular material. It is often used on hallways, kitchens and stairs. It is also suitable for outdoor tiles and floors – outdoor stone tiles and tiles, frost-resistant tiles, terrace tiles, under pergola, pool tiles and garden tiles.
The outdoor granite paving is highly resistant to frost, water, high temperatures and adverse weather conditions. It has a long service life and is a great insulator. It also looks great for the entrance to the family houses.
Natural Stone On Roofs
Another natural stone that is very popular is slate. Without realising it, a lot of people already are using slate on their home. It could be in the foundation or on the roof. For roofing, you can learn about roofing types here.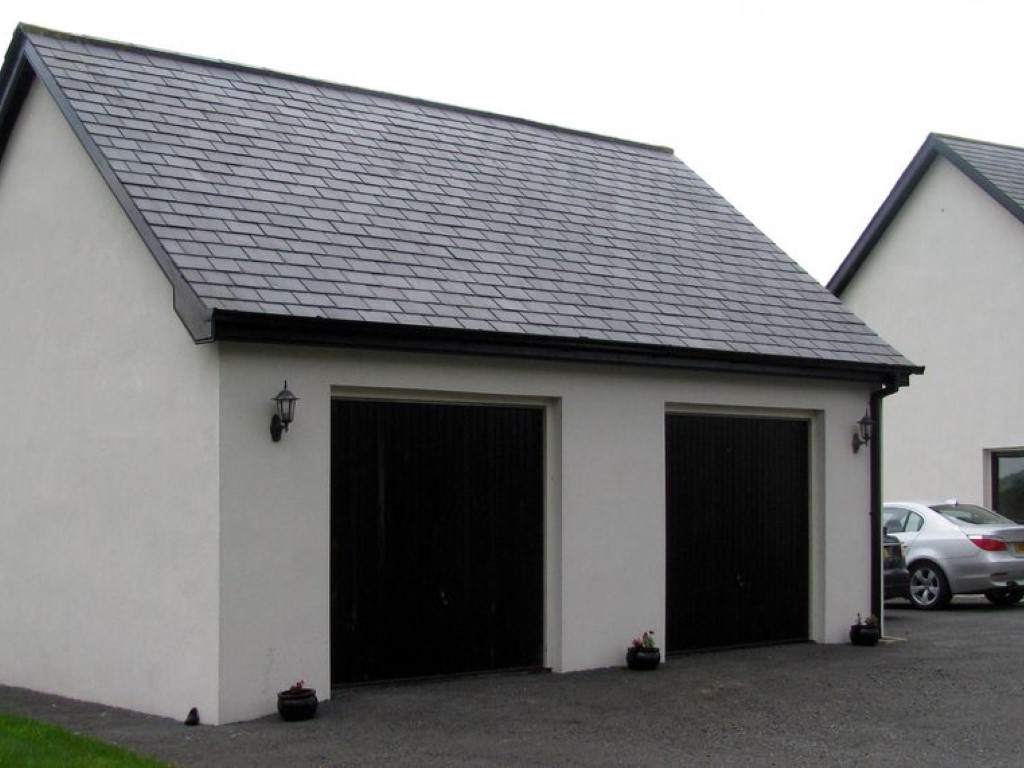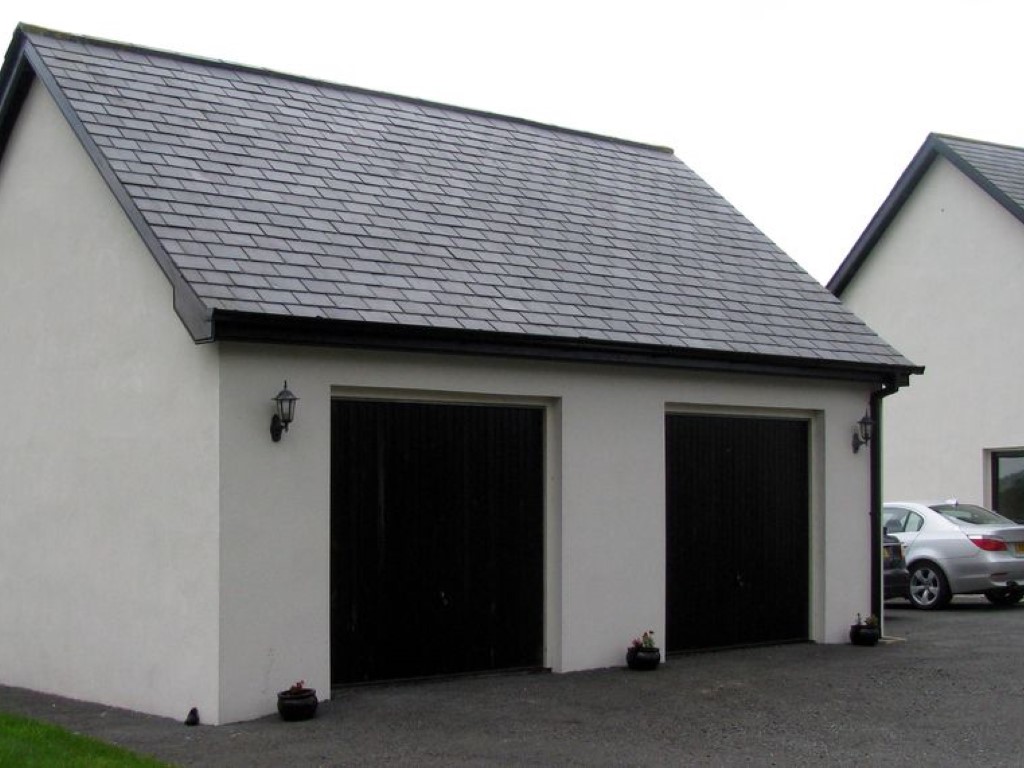 Slate has the exact same quality properties that granite has. It has been used extensively on homes now for hundreds of years on both ground and roofs. Very resistant to weather, not easily scratched and very versatile.
Another bonus option with slate is that you easily replace it in case it gets broken. For example, on your roof, a slate tile can sometimes slide off the roof and when this happens, you can simply purchase another matching slate tile and put it up.
It will look identical to the existing slates on your roof but we really do recommend getting a roofer to handle it. We use TC Roofers in Dublin for all our roofing repairs and unless you have prior experience, you really should leave it to the professionals.
Are you still hesitating on natural stone?
Granite is a natural material that lasts over 100 years and does not scratch even the sharpest knife. On the market, granite paving varies in a wide range of price relationships. The final benefit to granite or natural stone for your garden or patio is the very low maintenance effort required in keeping them looking good.
Natural stone never fades and never wears down. The only problem you will ever get with natural stone which is the same as any other surface is weeds. You can learn about weed maintenance here. Aside from the weeds, a quick wash down once a year and they are back to original, pristine condition!